The Market Leader in Workshop Supplies and Workshop Consumables
Ends Monday 22nd of April at 6pm
Beal (UK) Ltd, The Market Leader in Workshop Supplies and Workshop Consumables. Autobulbs, Cable Ties, Fuses, Latex Gloves, Nitrile Gloves, Duracell Batteries, Drill Bits, Hose Clips, Electrical Terminals, Cables, Tapes, Heatshrink, Conduit, Lighting, Switches, Power Tools, Relays, Aerosols, Nuts & Bolts, Trim Clips, Assorted Boxes, and much more.
All Items are Ex-Stock, with over 4500 Workshop Consumable lines.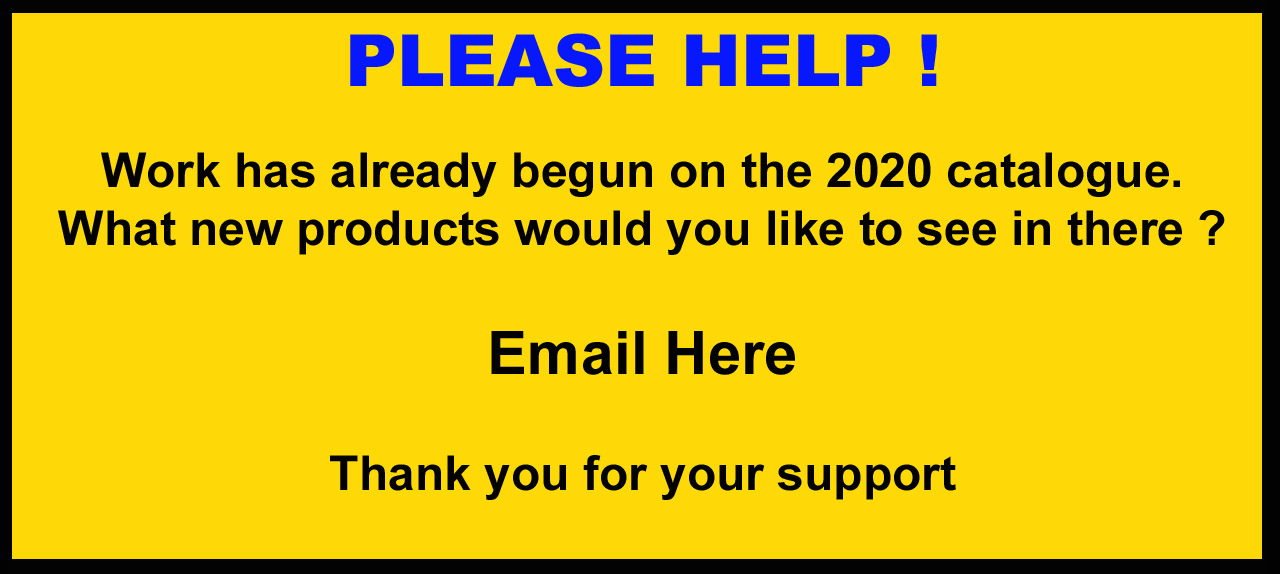 Free next day delivery (mininum order applies).
We accept credit cards, paypal or credit account to known customers, prices exclude VAT.
Check out these great products...